It's the question all brands wish they had the answer to: how to make your audience feel like you're speaking exclusively to them. Anyone can create a Facebook ad, throw money behind it and hope the audience it reaches finds it captivating enough to not scroll past.
I love seeing brands personalize their campaigns. To me, it shows that they're adaptable, creative and willing to go the extra mile to show their customers how their product can fit their lifestyle. Here are three brands I've seen execute this concept particularly well.
Adidas
Adidas recently partnered up with women's media heavyweight Refinery29 to launch a campaign in which a handful of female artists designed a "BOOST the Nation" shoe to represent a state. The sneakers are being auctioned off for charity.
The shoes are inspired by state cultures, landscapes and landmarks. Tell me that doesn't prompt you to check out your state's pride out of curiosity…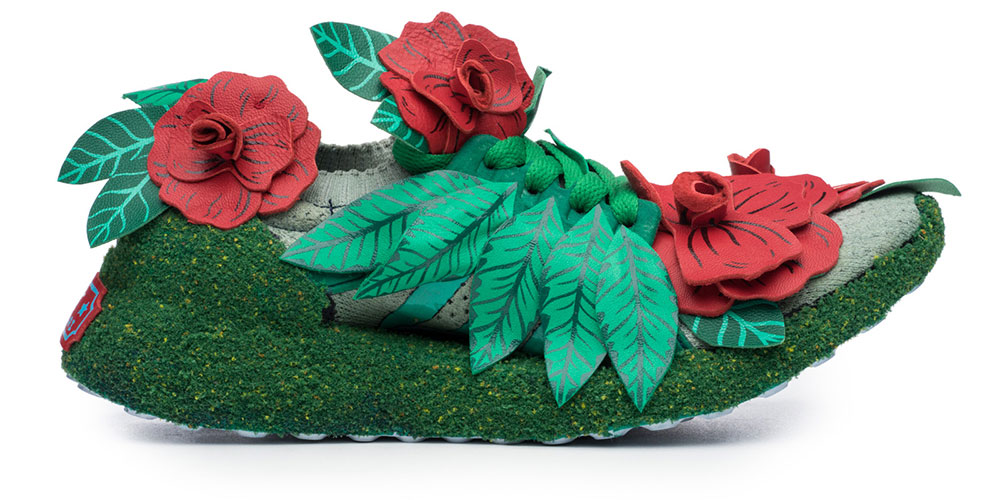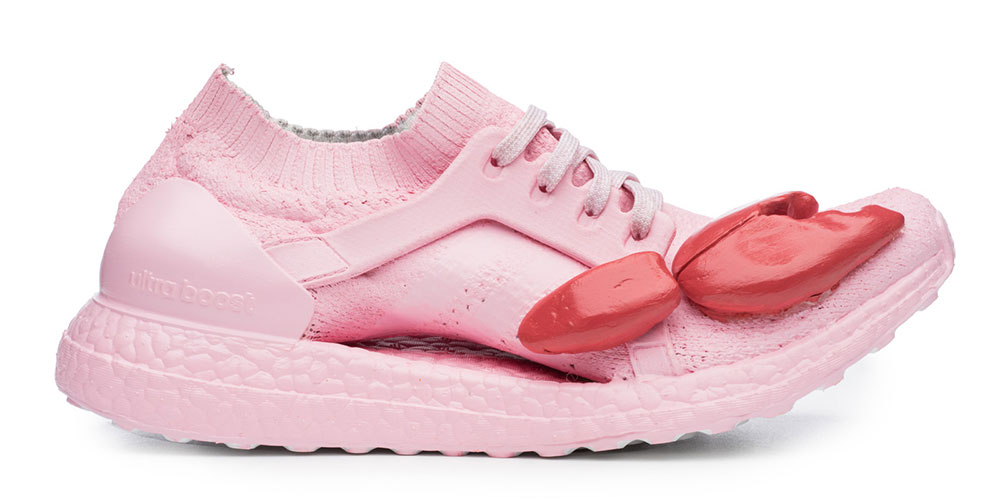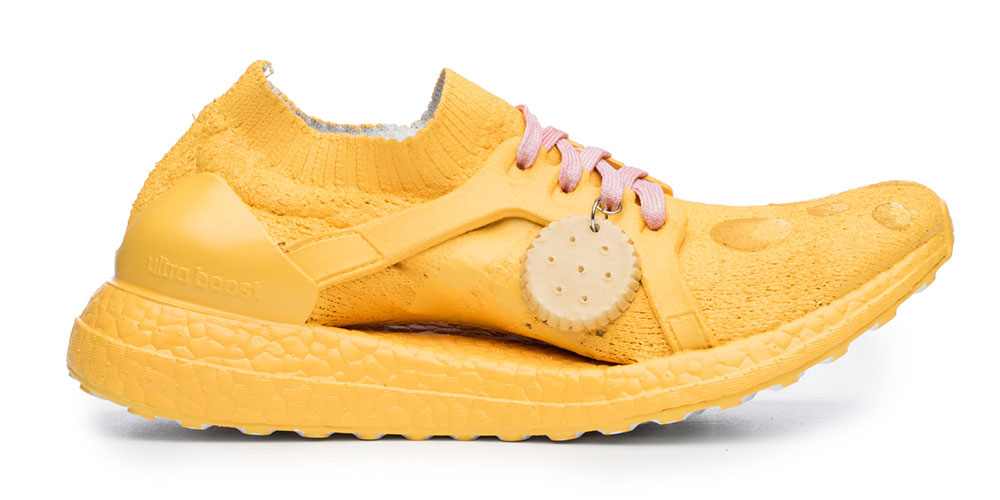 This activation has Refinery29 and several artists buzzing about it, which is bound to get attention outside of Adidas' usual circle.
Old Navy
One of my favorite social activations ever was Old Navy's 50 States of Style in the fall of 2016. What better way to show off the diversity of the United States, and also of the styles Old Navy has to offer?
Playing off home state pride is a brilliant move – it's basically why people are into sports, after all. Anytime someone has a personal affiliation with a place or a culture they're much more likely to respond to something they see about it.
People may not typically think of states like Alaska and South Dakota as fashion capitals, but people like to dress up there, too. The submissions drew an impressive level of quality and diversity, even including a male fashion blogger who represented Kentucky. Only in fashion, of course, would including a male be considered boundary-pushing.
Below are two everyday chic examples, featuring bloggers Crystalin Marie and Lisa Marie Prang representing Oregon and Michigan.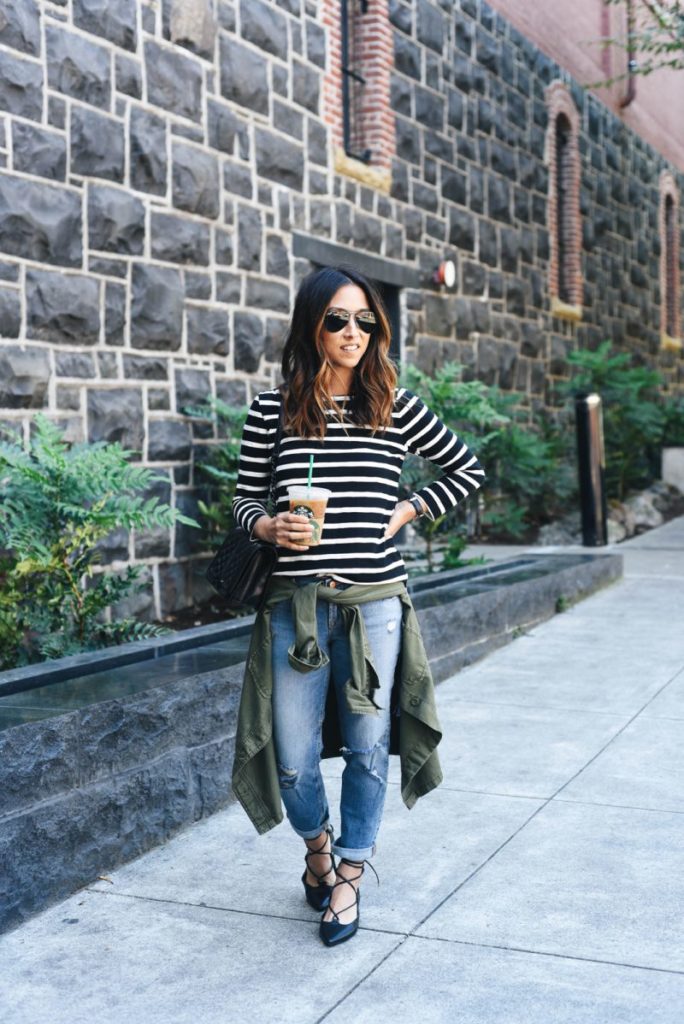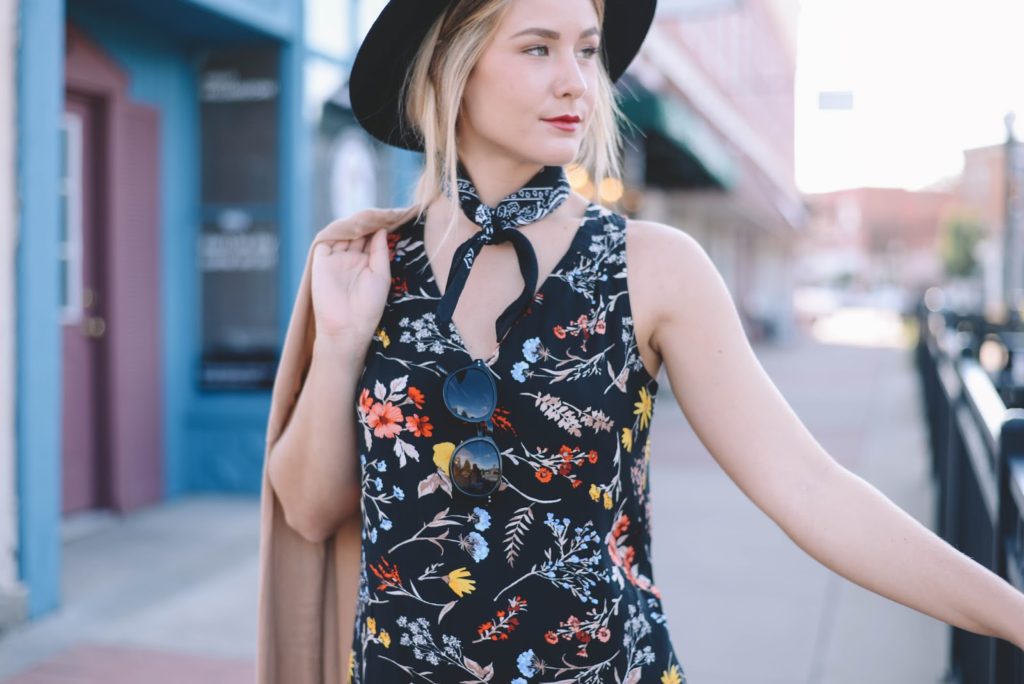 Away
Away is the least established of the brands mentioned here, but since its co-founder Jen Rubio is a former social media director, their marketing leans heavily on partnerships and innovation.
Away is hardly the first company to offer monogramming services, but they are unique in enlisting real artists who make custom monograms for each customer for a personal touch. When they launched the services, they invited New York-based artists Scott Biersack, Jen Mussari, and Alaina Sullivan to hand-letter luggage. You can read Scott's unpaid, enthusiastic endorsement of the experience here.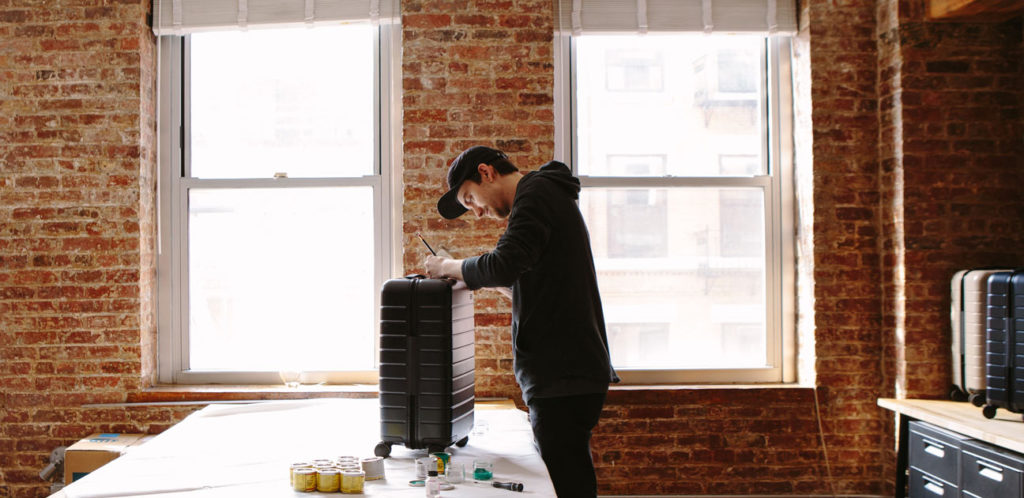 Showing your customer that your brand cares about their individual lives (from the mountains to the prairies) or can be customized to fit their specific needs will keep you top of mind.
What creative brand campaigns have you seen lately? Share in the comments!